Shipping Fulfillment Services
Bring your business anywhere. Have your business your way.
Running a business is hard work.  Now you can cross the logistics part off your list of worries.  At DF Express, we want to give you options.  Scroll down to see what we can do for you.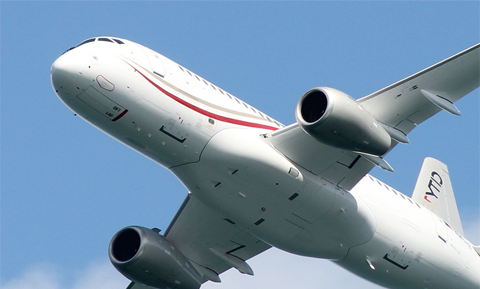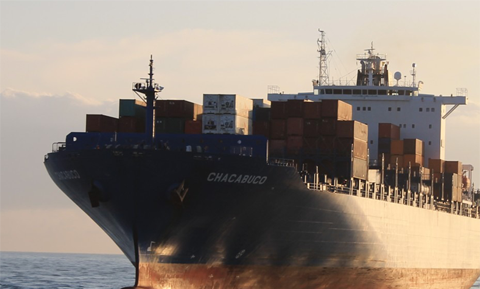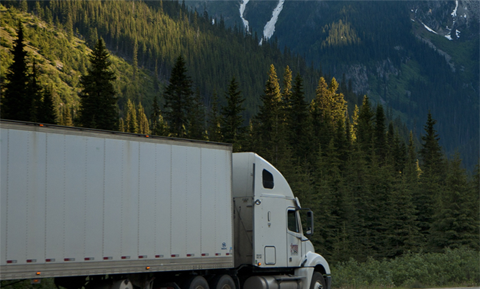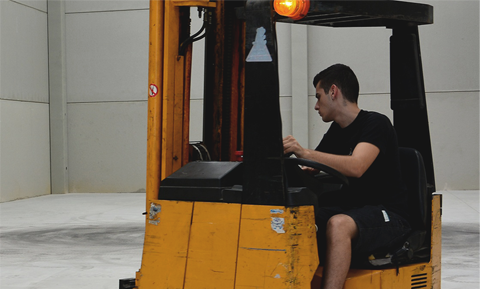 Love the options we provide!
As you may know, the world of business is a diverse place with all kinds of logistic needs.  We make sure we give you the most options in logistics.  Our goal is to take your business wherever you want it to go, the way you want it.
Business to Business (B2B)
For your need to take your business into the next level, we offer you the right solution.  Business-to-business or B2B gets your orders directly to the business, making both you and your business affiliates happy.
Marketplace to Customer (B2C)
Having business from your customers is exciting!  But if you sell any merchandise, then you must know how frustrating it can be to handle your orders.  Find out below how we can get the job done for you!
Working with Amazon will be a breeze when you ship through us.  Much like in the steps for B2B, we will bring your business merchandise and wares directly to Amazon.  Scroll down to see how our B2B works.
Business to Business (B2B)
Check out how we can make your life easier as you charter your growing business.  See DF Express in action with this example of our B2B shipping option.
Business to Business (B2B)
& Amazon FBA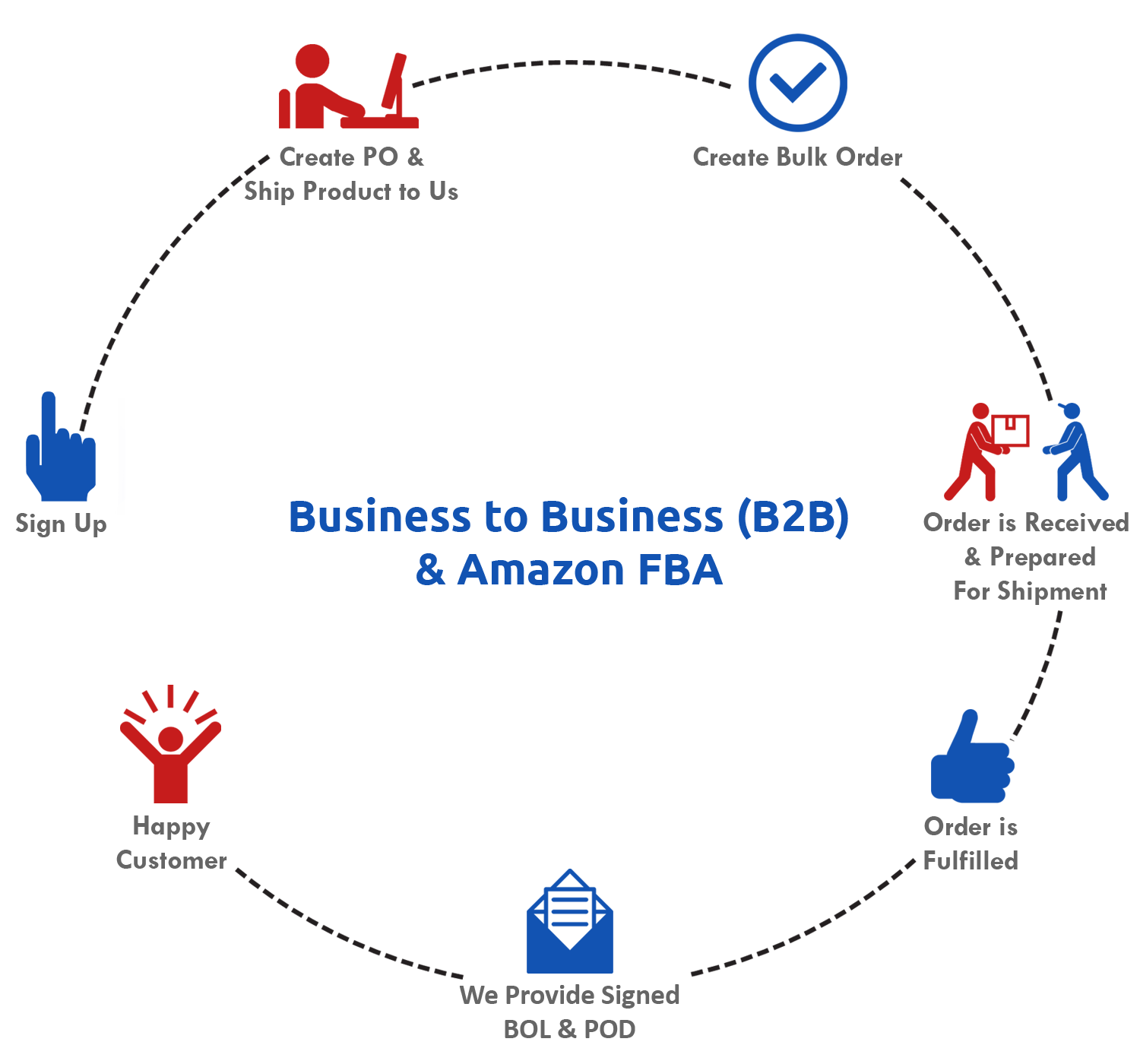 Marketplace to Customers (B2C)
Cross out sending products to customers and the hassle that come with it off your list of to-dos, because that's already on our list!  Take a sneak peak of the process below.
Marketplace to Customers (B2C)
We'll get your shipping needs taken care of.
All orders received by 2pm ships the same day or it ships free!  That's our fulfillment promise.  We do this to assure you that we take meeting your market SLA personal!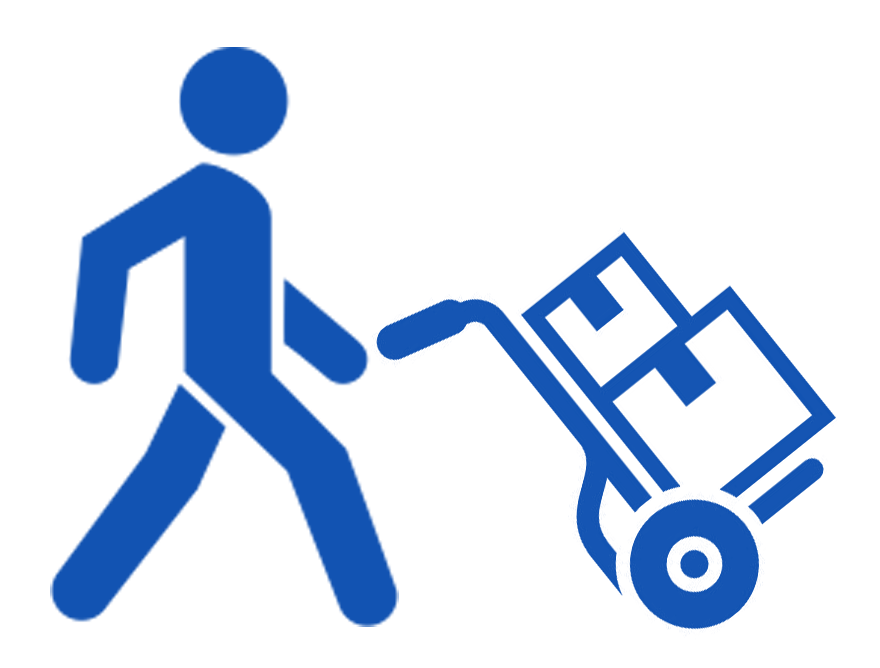 Whether your supplier/manufacturer is in Hong Kong or mainland China, DF Express can manage and coordinate QC efforts on all your products so that when they arrive in the destination, they are immediately ready for sale. Over and Over, we see customers order products in bulk from a manufacturer and wait for months to get them only to find out that a good number of them are not sellable either because proper QC was not done or simply because of a misunderstanding.
This can be very frustrating for you as you have done all the necessary planning, worked out all the marketing strategies just to find out that your plans will need more planning. Ouch! Let's us help you avoid this hassle, we will work with your supplier/manufacturer and protect you from this pain.